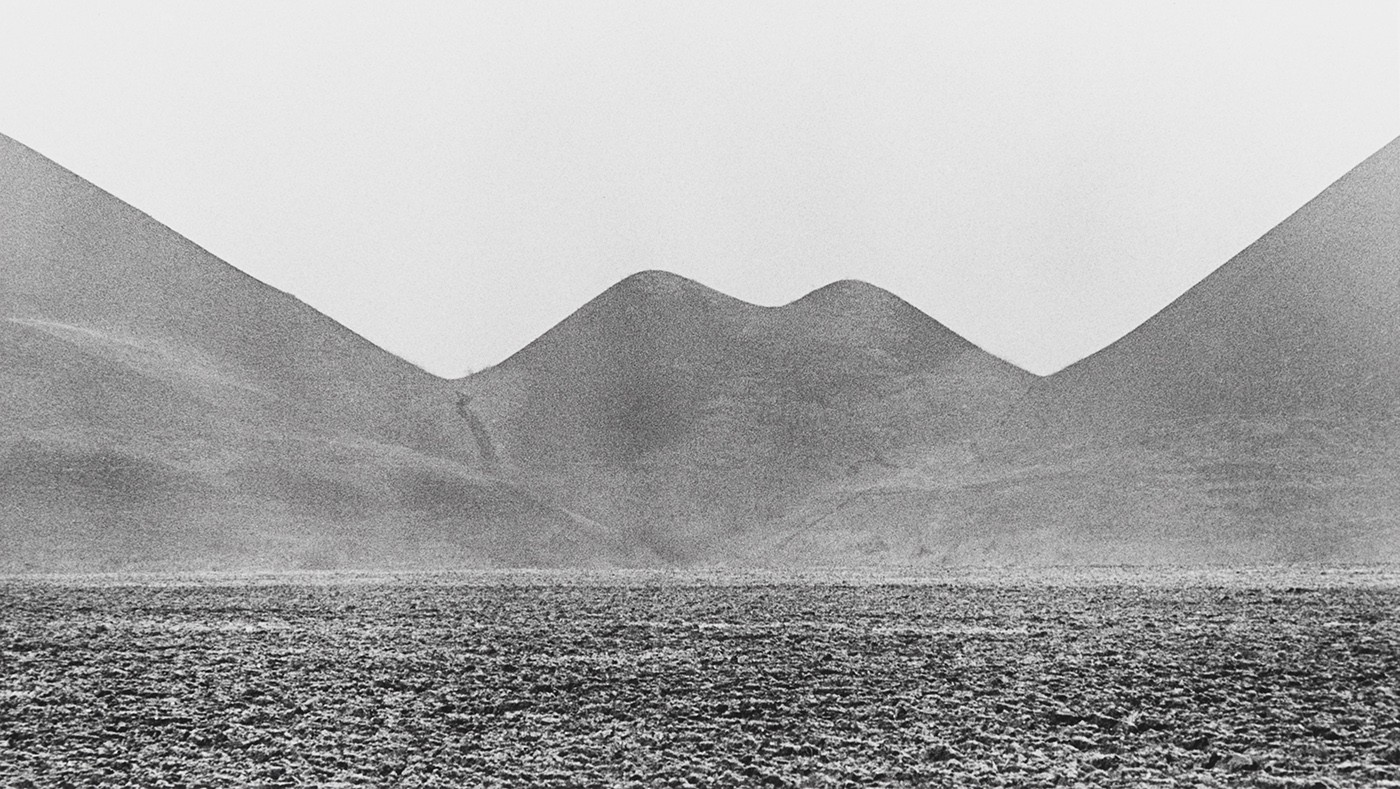 © Jean-Pierre Gilson (1948-, France), "Paysages industriels", Noeux-les-Mines, 1984, 20 x 35,2 cm.
En Creux - Photographic commission
En creux (french) : [adverb] in an implied way, by contrastThe CRP/ Centre régional de la photographie Hauts-de-France celebrates its 40th anniversary in 2022.
As part of its mission to support and accompany creation, CRP/ will guide all projects in their realization and will drive the artistic direction.
4 photographers will be selected by a jury of professionals of contemporary photography chaired by CRP/, to conduct a personal artistic work.
Echoing the anniversary of the 10th anniversary of the inclusion of the coalfield on the UNESCO World Heritage List, the projects must be about or have a link with this emblematic territory of the region.
An integral part of the CRP/'s DNA, the coalfield embodies an industrial past and a multiple heritage (social, economic, architectural, historical, etc.). It is also the starting point of many questions about the future (ecology, landscape transformations, heritage, transition to other sectors of activity …) and joins several lines of research of the Art Center located in Douchy-les-Mines, in the heart of this territory.
In the spirit of the Mission Photographique Transmanche, the core of the CRP's photographic collection, this new commission aims to continue the development of the collection and to affirm the defense of a photography anchored on the issues of representation of the territory.
Approaches presenting an original, innovative, interactive, participative and/or plastic character will be privileged.
The Mining Basin (Le Bassin Minier)
The Mining Basin was listed as a World Heritage Site in 2012 as a "cultural landscape". This once rural territory, stretching from the Belgian border in the east to the hills of Artois in the west, is dotted with technical and architectural treasures resulting from three centuries of coal mining. From east to west, over 120 km, the mining basin has many aspects, its heritage and landscapes are never the same. In order to best represent all this richness and diversity, the World Heritage perimeter includes 353 heritage elements and 4,000 hectares of landscape, from Condé-sur-l'Escaut to Enquin-lez-Guinegatte, including slag heaps and headframes, real landmarks in the mining basin landscape.
Alongside them, other elements are just as representative: extraction pits, railroads, company headquarters, mining towns, as well as community facilities (churches, schools, village halls, dispensaries…). Although the area inscribed on the World Heritage List may seem fragmented, it is not reduced to a collection of individual sites or monuments. It is the whole of the coalfield that has been singled out. The 353 remarkable properties are the components of a landscape that still allows us to read the history of the last three centuries.
Website of Mission bassin minier