Visits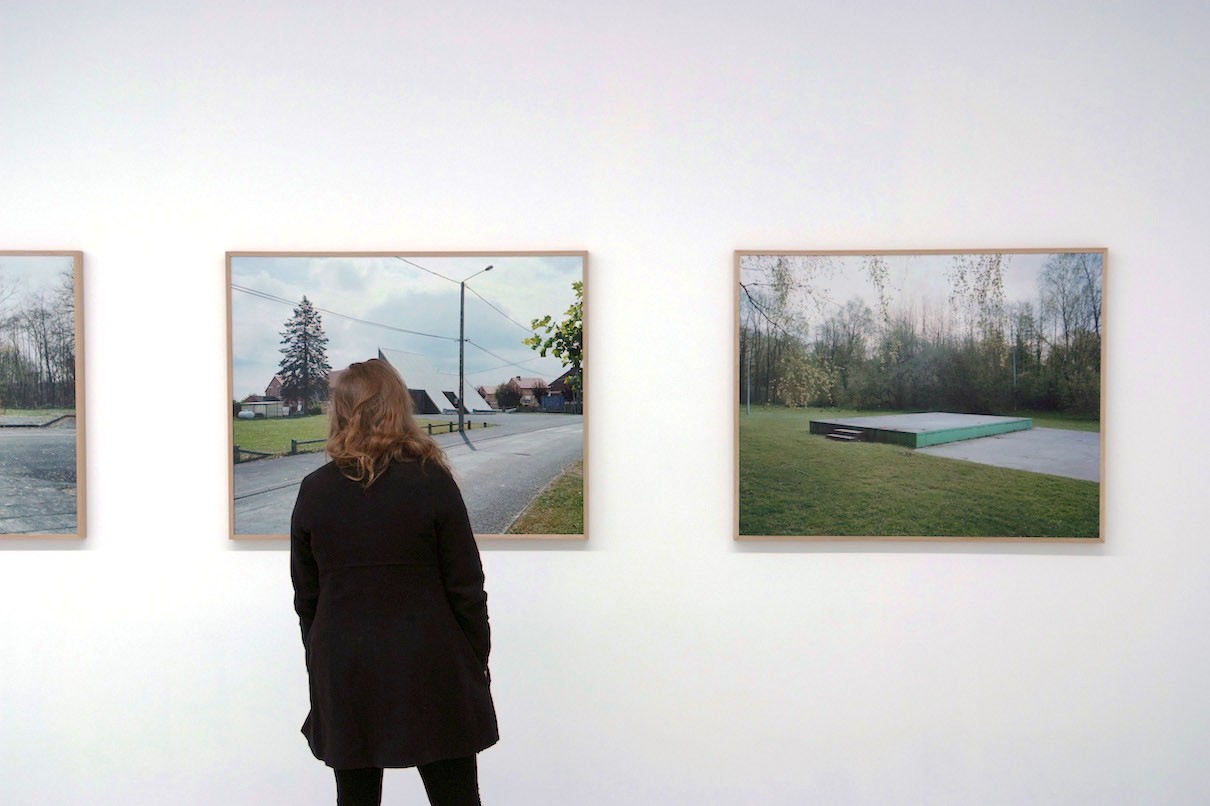 Free visits to exhibitions
During opening hours, access to CRP/'s exhibition gallery is free. Visit accompaniment tools and documentation are made available to visitors to inform their approach to the works and help them understand the artist's world. If desired, the person responsible for visitors can also guide you in your exploration of the exhibition.
The art centre is closed to the public while exhibitions are being set up: you can view the exhibition calendar on our website under "exhibitions" and "calendar" to confirm that an exhibition is underway and then schedule your visit.
Practical information
The CRP/ is open all year long, from Tuesday to Sunday during exhibitions.
Tuesday – Friday / 1pm – 5pm
Saturday – Sunday – public holidays / 2pm – 6pm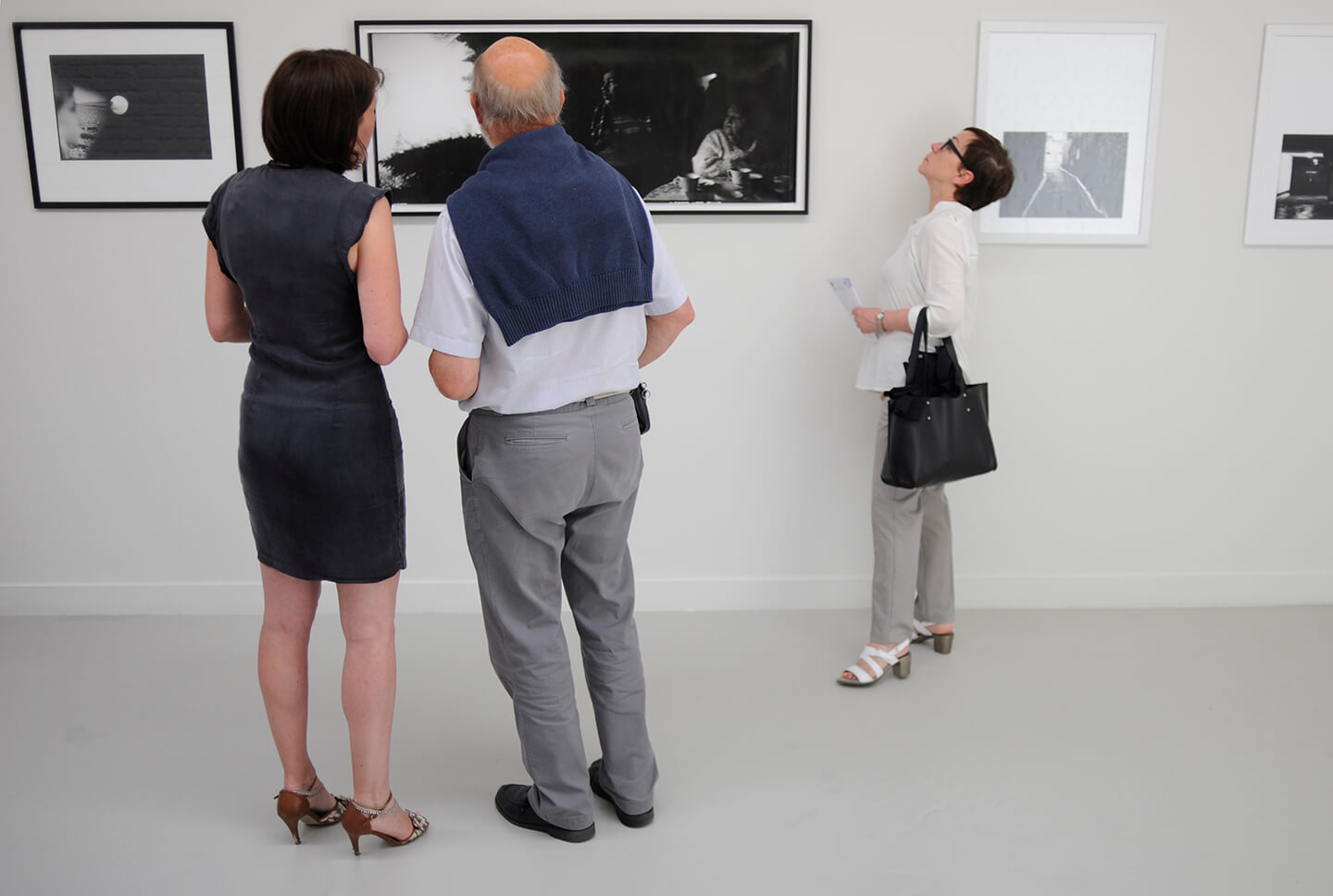 Guided exhibition visits for groups
It is possible for groups to reserve a guided tour of the exhibitions. If interested, please contact the person in charge of mediation specifying:
– the desired date,
– the age of the participants,
– the size of the group.
Please note: Due to the layout of the CRP / gallery, and for the comfort of all visitors, we are not able to accommodate groups of more than 30 people.
Practical information
Groups are welcome at the CRP/ during exhibition periods:
Tuesday – Friday / 9am – 12pm and 1pm – 5pm
and one Saturday per month during exhibition periods. Occasionally, visits with commentary are available on certain Saturdays. To find out the dates, see the "calendar" page.
Information
mediation@crp.photo
+33 (0)3 27 43 57 97
Cultural program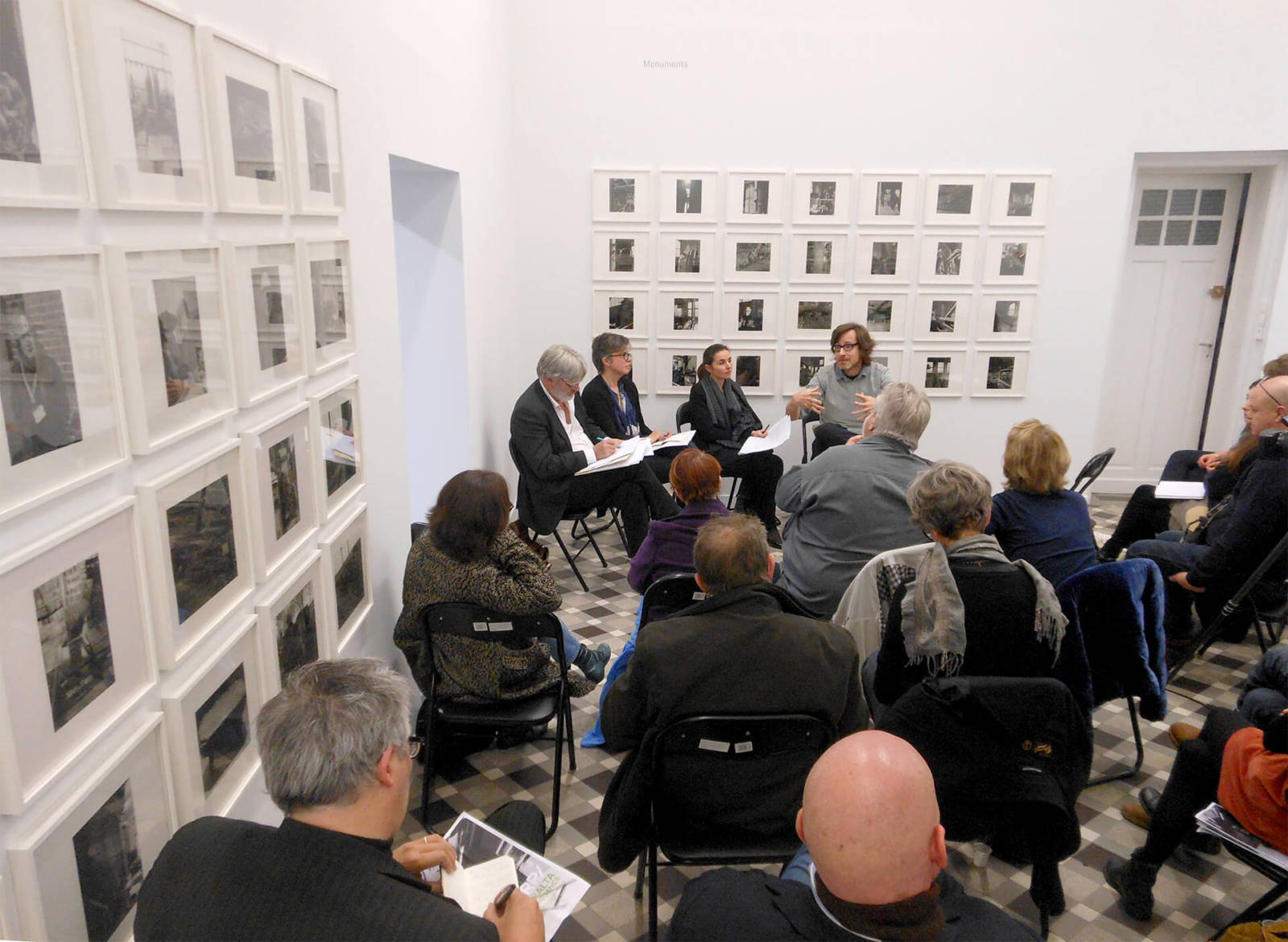 The CRP/'s artistic and cultural program aims to show the richness and multifariousness of artists' approaches to photography and contemporary images, in dialogue with other creative fields, other mediums and other cultural and social disciplines.
A cultural program aimed at the public is linked with its artistic program, favouring a multidisciplinary approach to the works and processes of invited artists, in order to develop a more informed perspective. Through invitations to art historians, curators, researchers in the social sciences and writers, the program endeavours to enrich interpretations of the exhibitions presented at the CRP/ and generate discussions and exchanges that accompany and elucidate the changes taking place in society.
In connection with the exhibitions, the CRP/ organises a cultural action program that includes discussion meetings, lectures, film screenings and performances.