SCALE OF TIME #2 and #3 / Henrike Stahl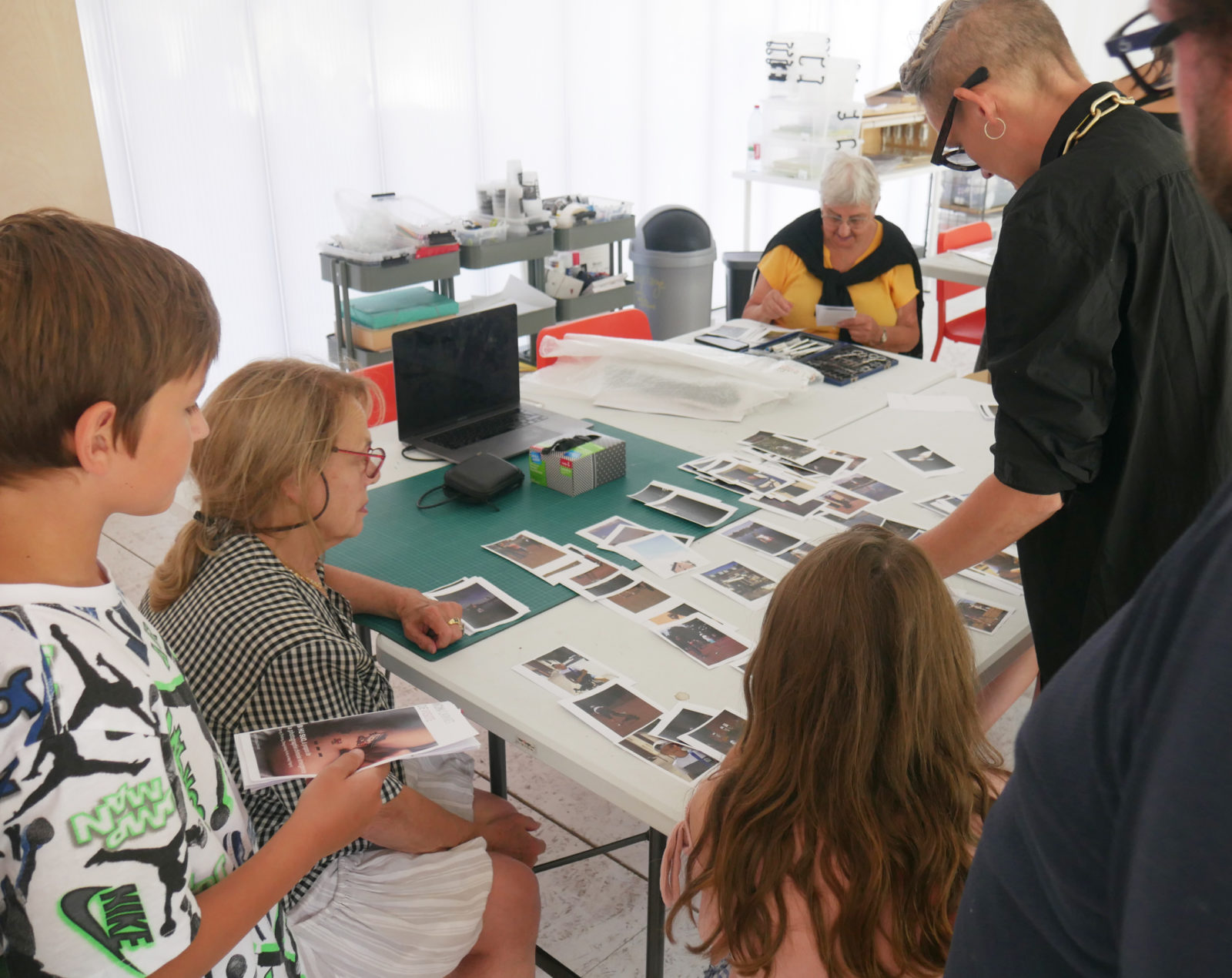 A look back at the second and third sessions of the DELTA 10 project with the photographic artist Henrike Stahl, which took place on Friday 15 and Saturday 16 July 2022.
Henrike met again with the inhabitants she had met during the first session, some of whom opened the doors of their homes to her in order to continue the work she had started on memory. Others preferred to take her to the Valenciennes vineyard pond for a shooting session with their feet in the water.
This new work session ended at the CRP/ on Saturday afternoon. The participants and Henrike took some time to look at the photographs taken since the beginning of the project and to start a first selection of images.
The DELTA10 project is led by Henrike Stahl, the H du Siège and the CRP/, and funded by the DRAC Hauts-de-France.