Raphaële Bertho / Research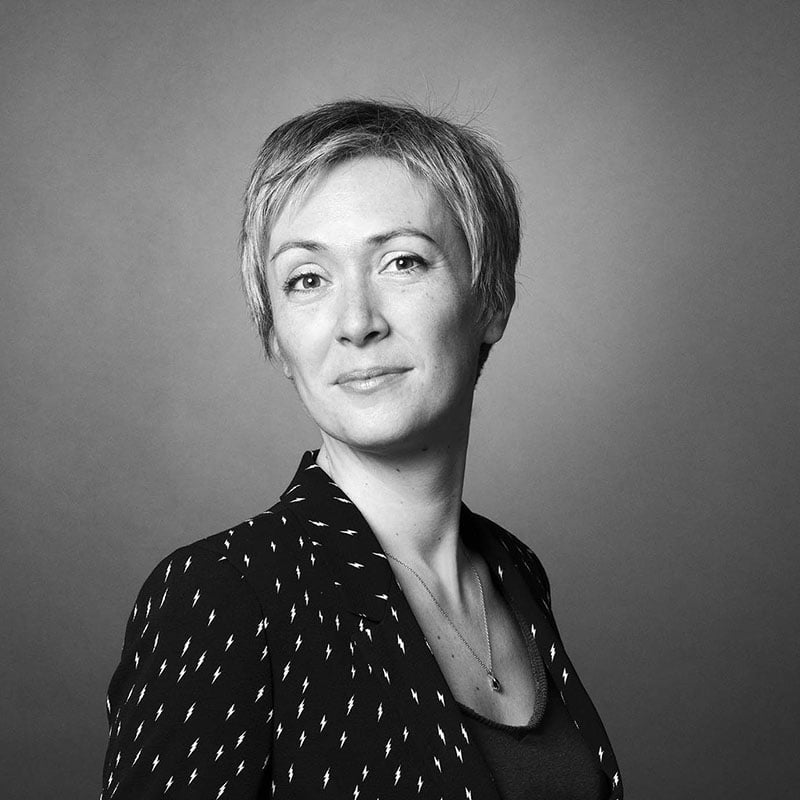 © Alain Delorme
As part of its 40th anniversary, CRP/ invited Raphaële Bertho, a photography historian, to undertake a research project on the genesis of the art centre and its photographic collection.
Through the meetings and interviews she has been conducting since the beginning of the year, Raphaële Bertho is tracing the history of CRP/, and in particular to understand more intimately, through the testimony of the actors, the history of the centre over the years.
> Raphaële Bertho is a lecturer in Arts at the University of Tours and a member of the InTRu laboratory (EA 6301). Since 2005 she has been working on the aesthetic and political issues of the representation of contemporary territory. She curated the exhibitions Dans l'atelier de la Mission de la DATAR (Rencontres photographiques d'Arles, 2017) and Paysages français, Une aventure photographique 1984-2017 (BnF, 2017-2018). She is co-president of the Filles de la Photo since January 2021.