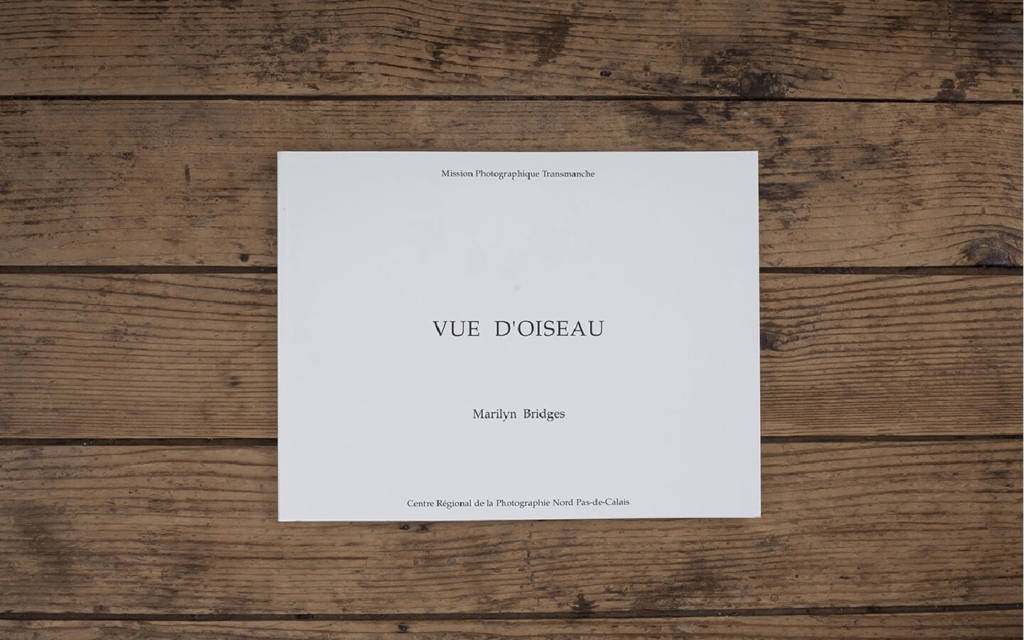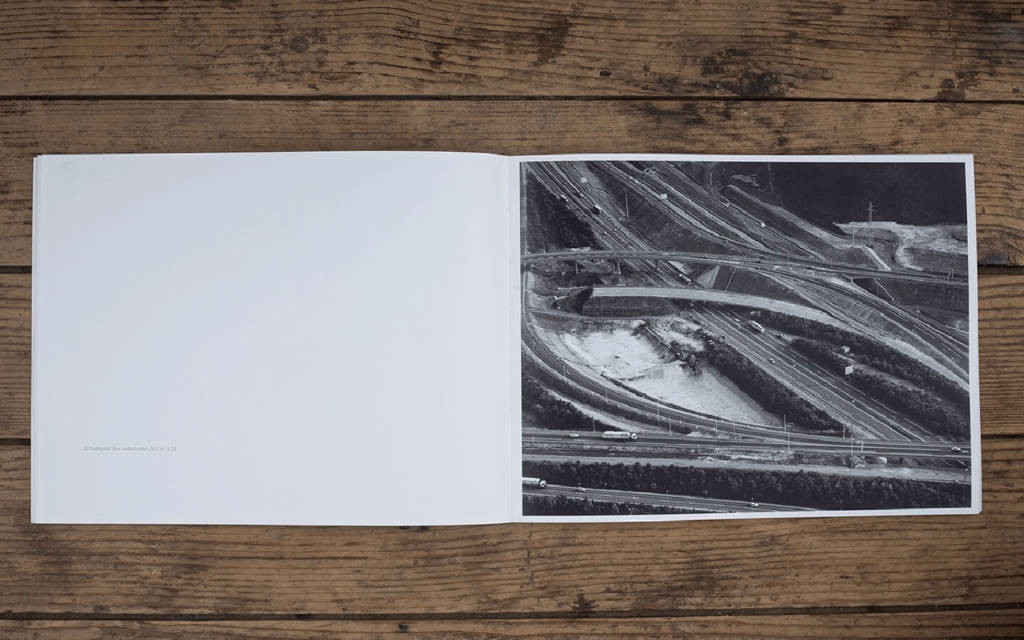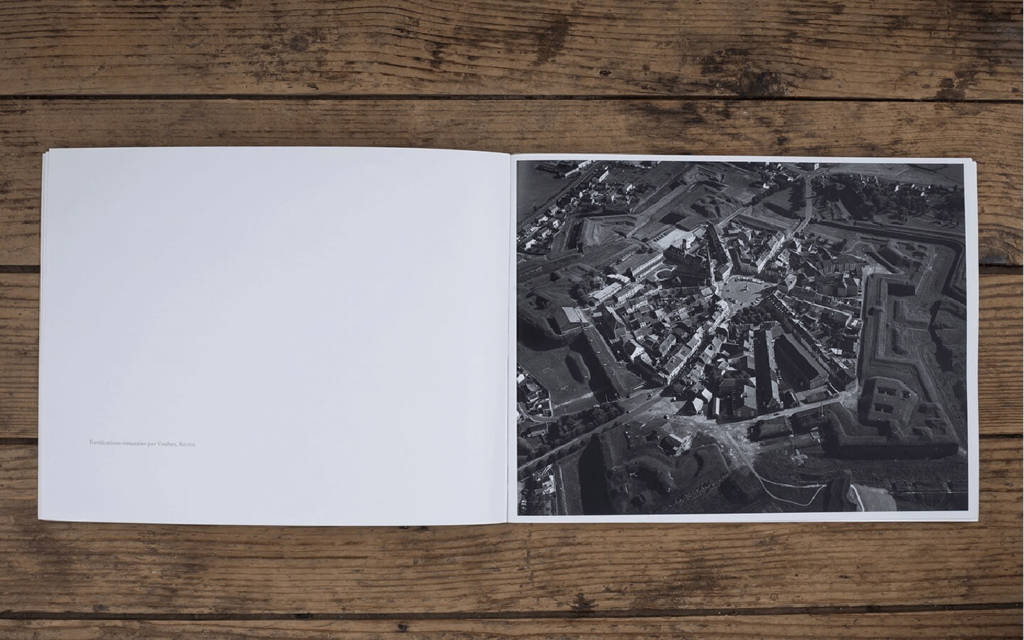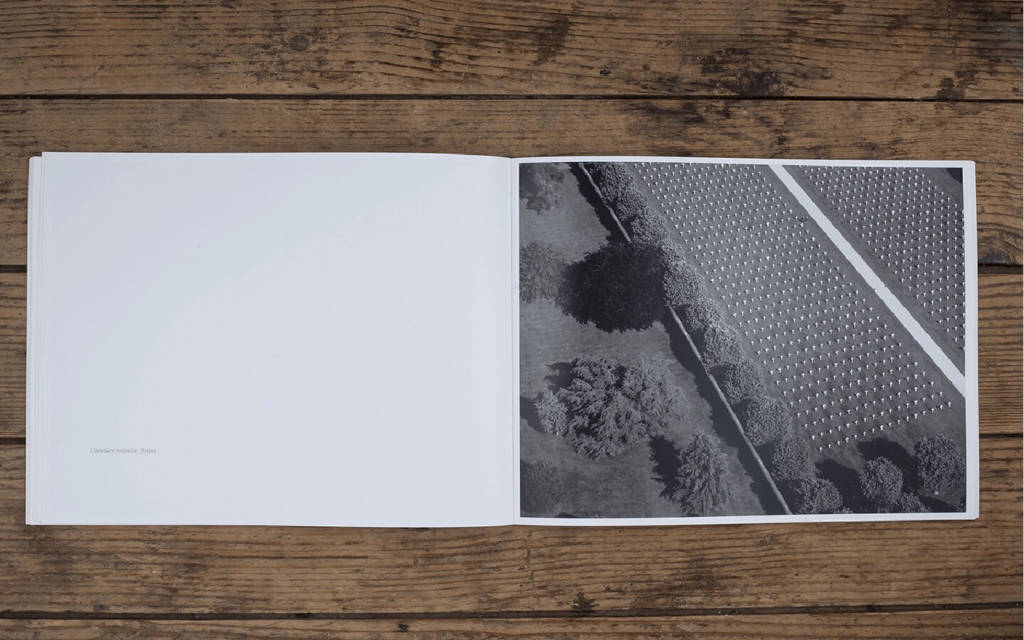 Transmanche 21 / Vue d'oiseau [Bird's-Eye View]
Marilyn Bridges
28 EUR
Since the dawn of time, the soil of the Nord – Pas-de-Calais region has been a land of boundaries, and has consequently been the stage of many wars. Also very early, this region was the site of intense agricultural and artisanal production. The industrial revolution took over and reshaped the landscape. The most recent period has been marked by the withdrawal of traditional heavy industries and the creation of new major European transport routes that respond to global logistical imperatives, and this has led to the emergence of enormous construction sites: the tunnel, highways, and high-speed railway lines. This whole history is inscribed on the landscape. And what could be better than a bird's-eye view for taking stock of all of the richness of this land being ceaselessly reshaped and modelled by man?
As Le Corbusier told us: "We desire to change something in the present world. For the bird's-eye view has enabled us to see our cities and the countries which surround them, and the sight is not good. L'avion accuse!" (Aircraft, 1935).
Marilyn Bridges chose to show us the marks on the landscape from a bird's-eye view, from a distance that reconstructs the texture of its skin. Even though they constitute valuable documents, her photographs stem primarily from a genuinely artistic approach, one that raises profound questions about our imagination and our relationship with the world, with space and with time.
23 x 30 cm, noir et blanc
Edition français - anglais
Année 1996, ISBN 2-904538-50-X