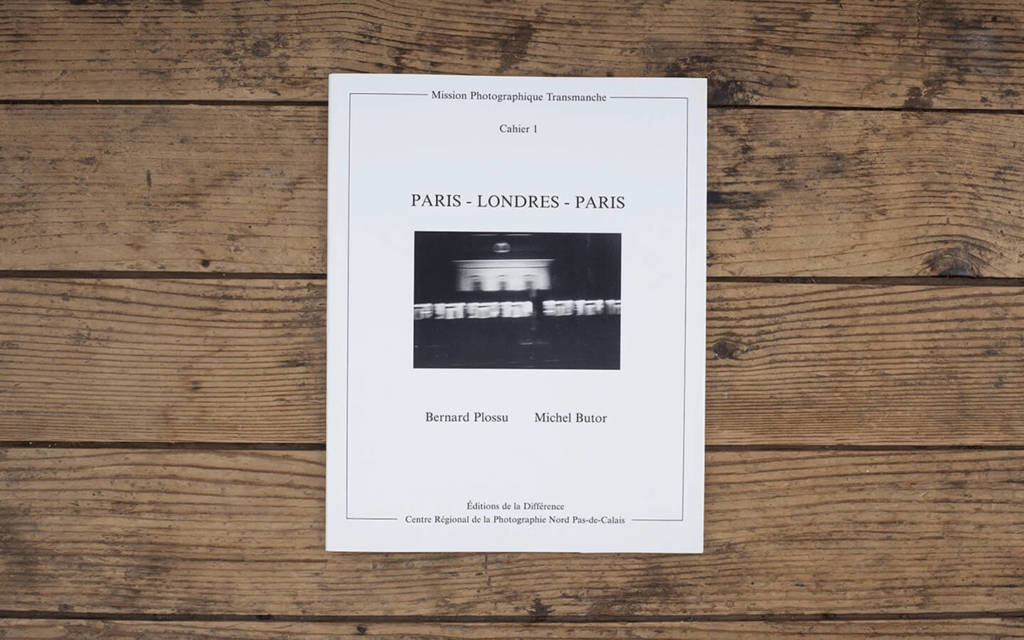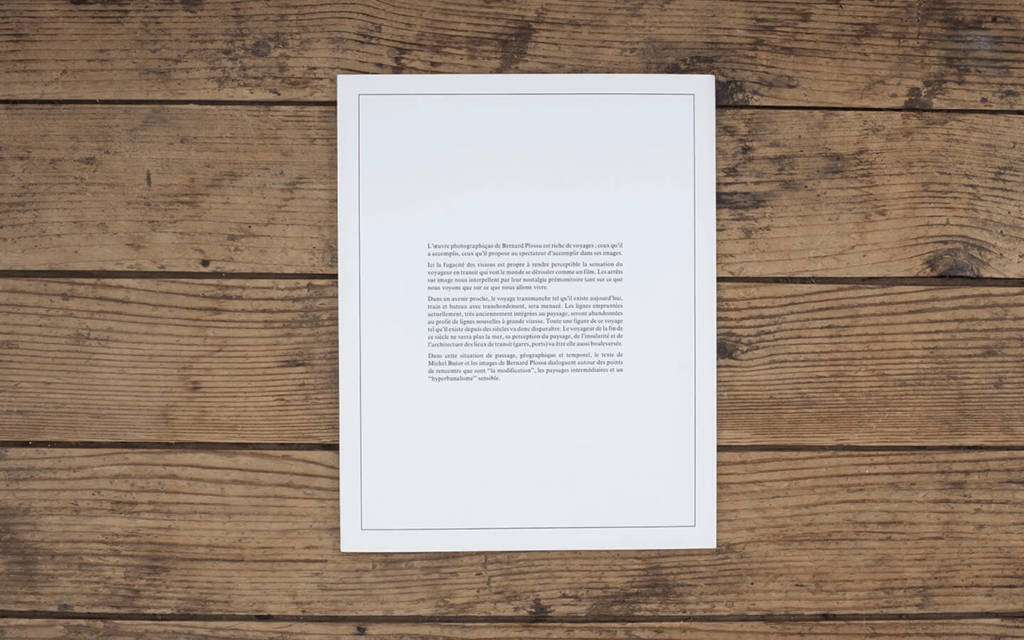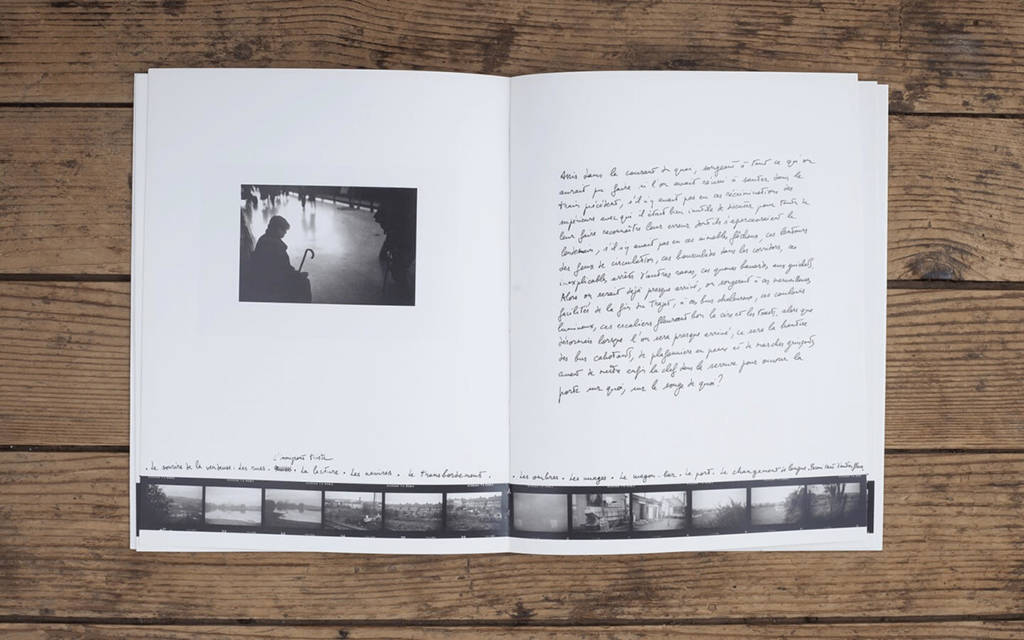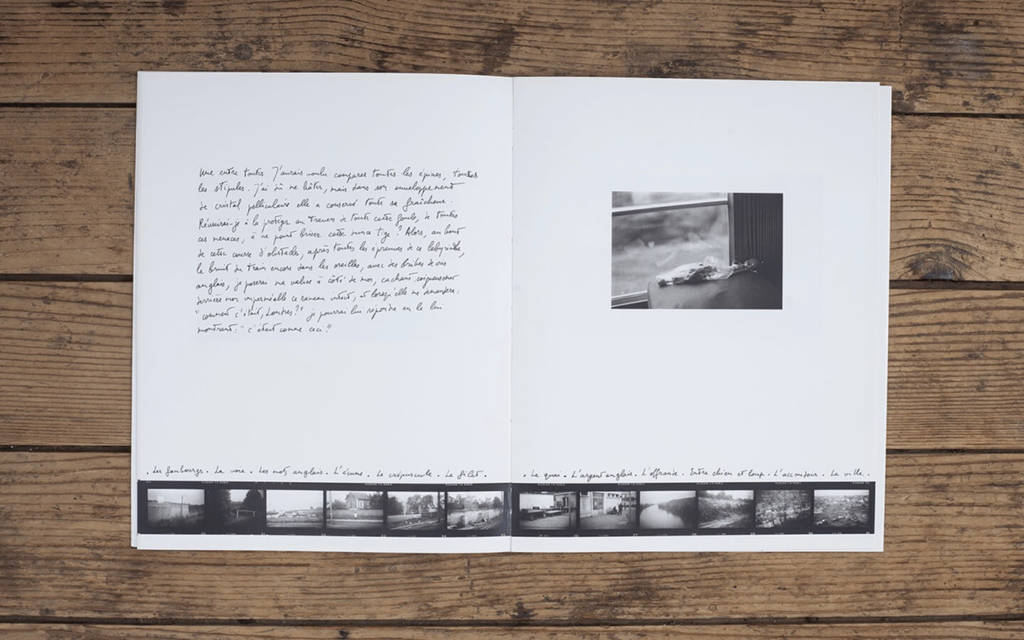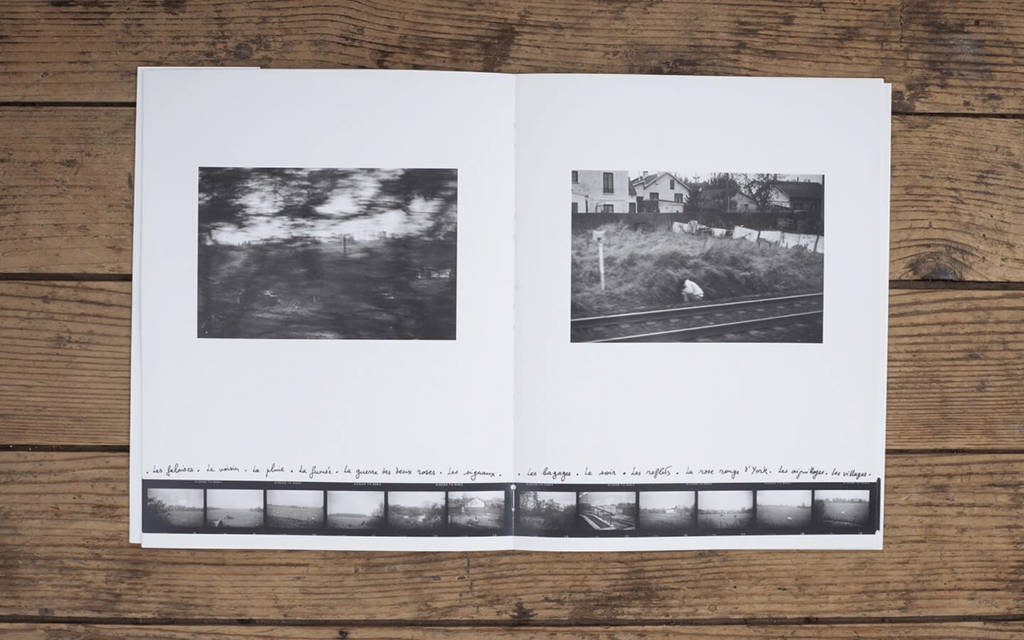 Transmanche 1 / Paris-Londres-Paris / Bernard Plossu, Michel Butor
Bernard Plossu
Out of print
Bernard Plossu's photography is full of journeys; his own and those which his images offer to viewers.
The transience of the visions presented give us a sense of how a traveler in transit feels while watching the world go by like a film. The freeze frames speak to us through their nostalgia, which is premonitory not just with regard to the present, but also with regard to what lies ahead. In the near future, the cross-Channel journey as it exists today – involving trains, ships and transfers – will be threatened. Therefore a whole representation of this journey as it has existed for centuries will disappear.
In this situation of geographic and temporal transition, Michel Butor's text and Bernard Plossu's images enter into a dialogue about meeting points: "transformations", intermediate landscapes and a "hyperbanalisme" of the senses.
Année 1988