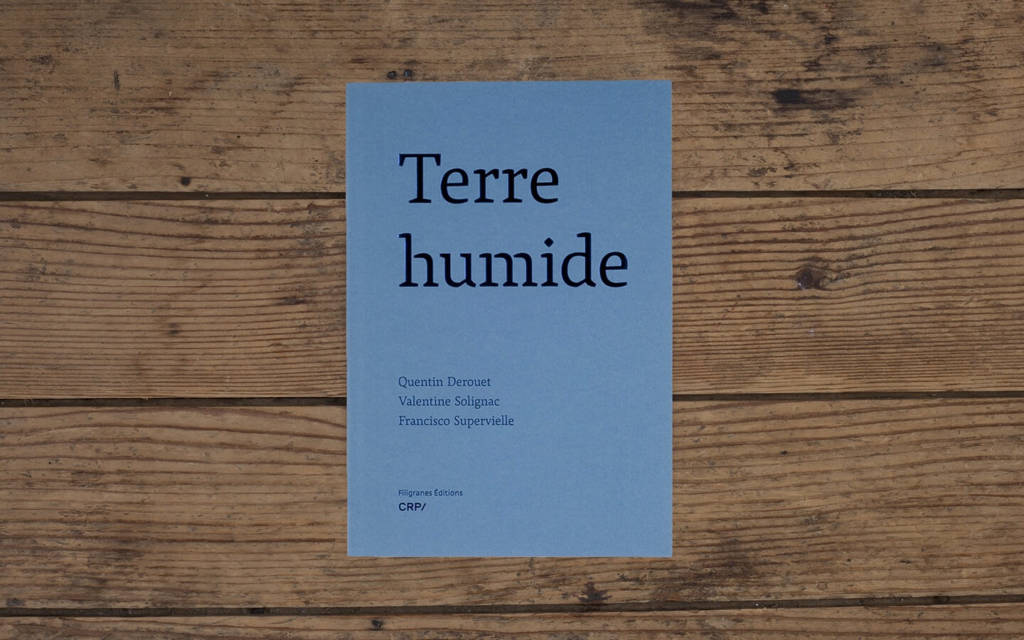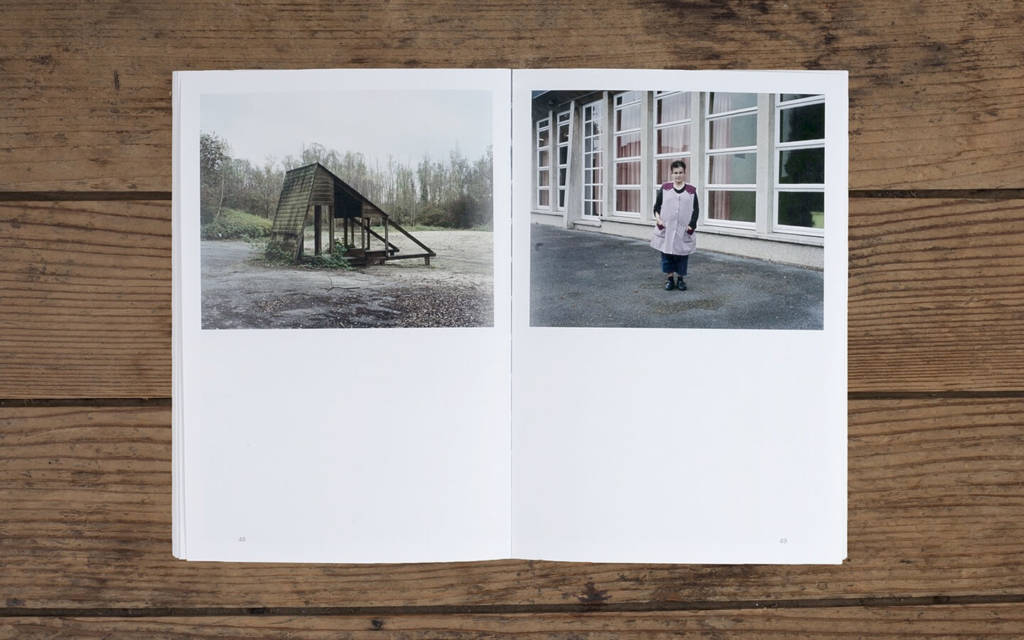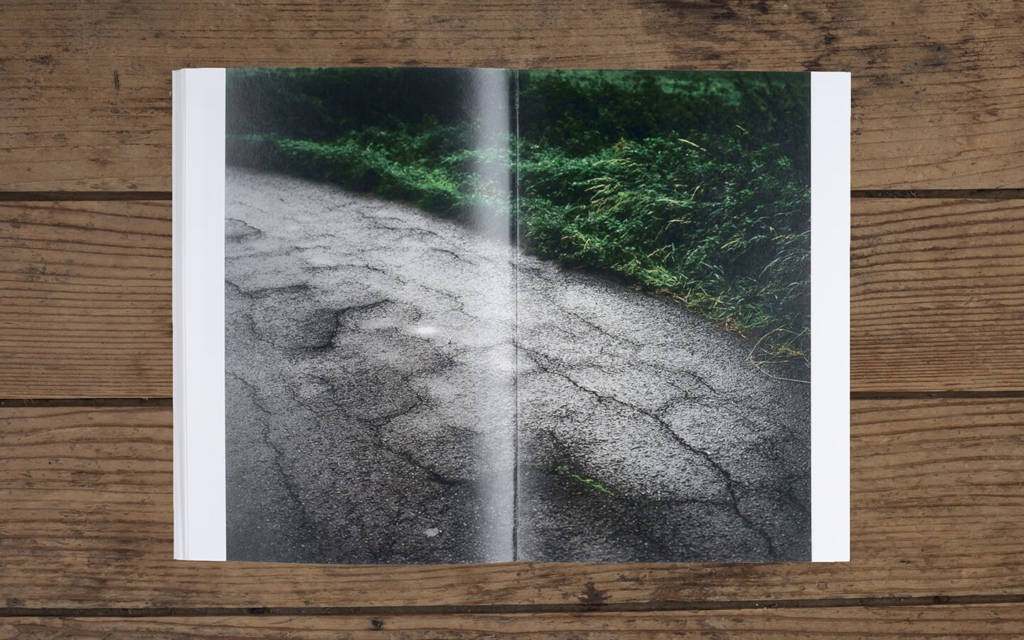 Terre humide [Wet Earth] /
Quentin Derouet, Valentine Solignac, Francisco Supervielle
20 EUR
In autumn 2014, the CRP/ invited three young photographers, Valentine Solignac, Quentin Derouet and Francisco Supervielle, to the town of Condé-sur-l'Escaut for a photographic residency.
A residency in a specific territory makes it possible to show an independent perspective on the area and its inhabitants, and sometimes reveal unknown or unsuspected aspects. It can show what had never attracted attention, because the angle or light chosen by the photographer takes us where we never thought to go. While keeping within the framework of a joint commission on the specific place, these three photographers – who use different materials from large to small formats, from print to digital, from black & white to color – take us into a town whose images may not look quite like what we usually see or believe we see.
They invite us to meet these places and their inhabitants. There is a clearly intrinsic reality in their portraits that gives one the vague impression of already knowing them. This feeling of familiarity is the fruit of time spent getting to know this region, without prejudice and with respect.
16.5 x 24 cm, softcover, 80 pages, color and black & white
Bilingual French and English edition
ISBN: 978-2-35046-378-0