12:30 pm

Place des Nations
59282 Douchy-les-Mines

Until May 28, 2017
Opening "Un Chien sur la route au passage du promeneur"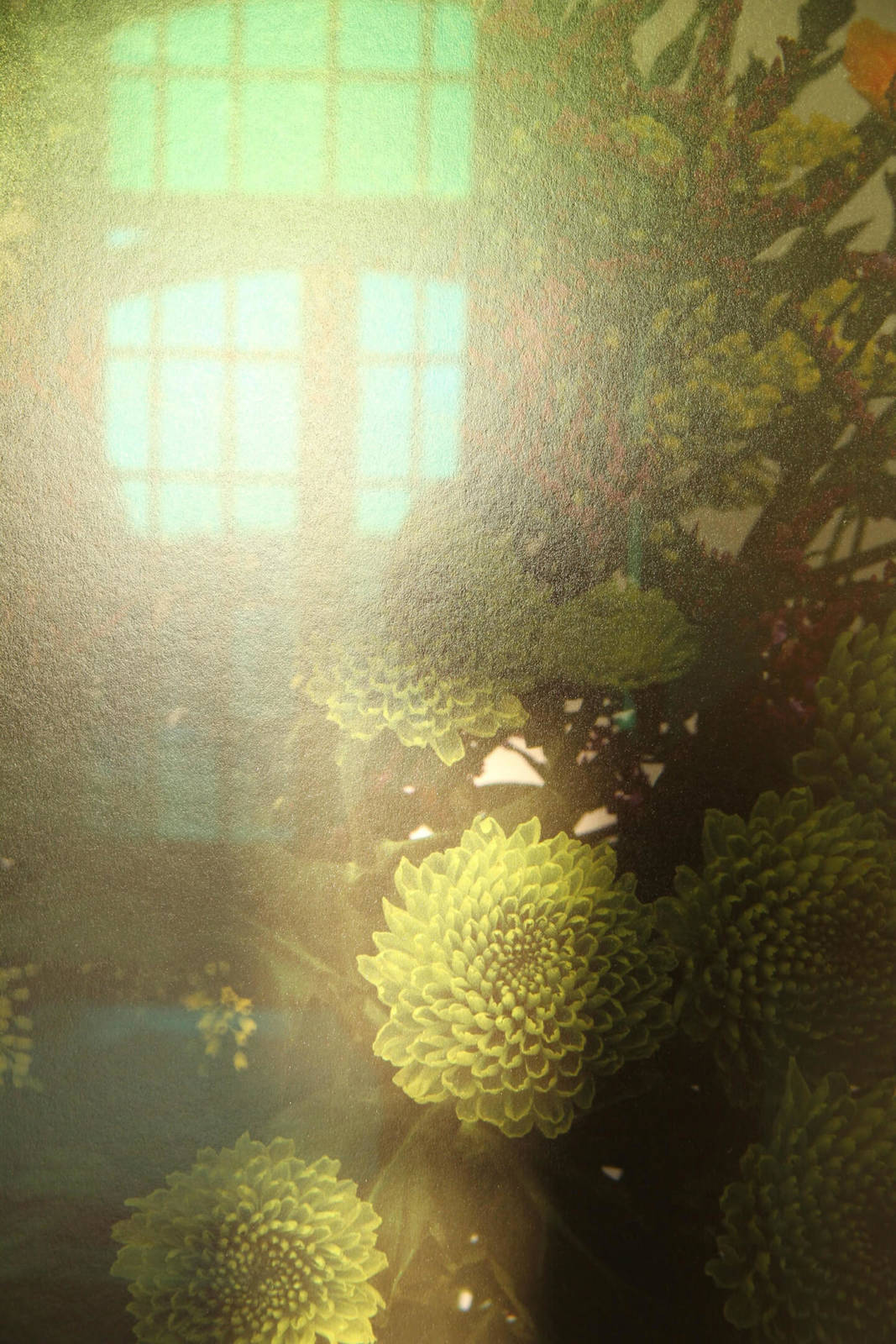 "Sans titre", 2016 © Marie José Burki
The CRP/ is pleased to invite Marie José Burki to present a new series of photographs alongside a video installation, co-produced by the art center and presented for the first time within its walls. In this exhibition, it is a question of exploring time, embodying it through portraits of girls halfway between adolescence and adulthood, composed through a variety of pictures. The sequences in the video installation present a young woman in familiar, ordinary, interior spaces where time seems to have slowed down.
12:30 pm

Place des Nations
59282 Douchy-les-Mines

Until May 28, 2017