12h30

Place des Nations
59282 Douchy-les-Mines
Opening "Resilient Images"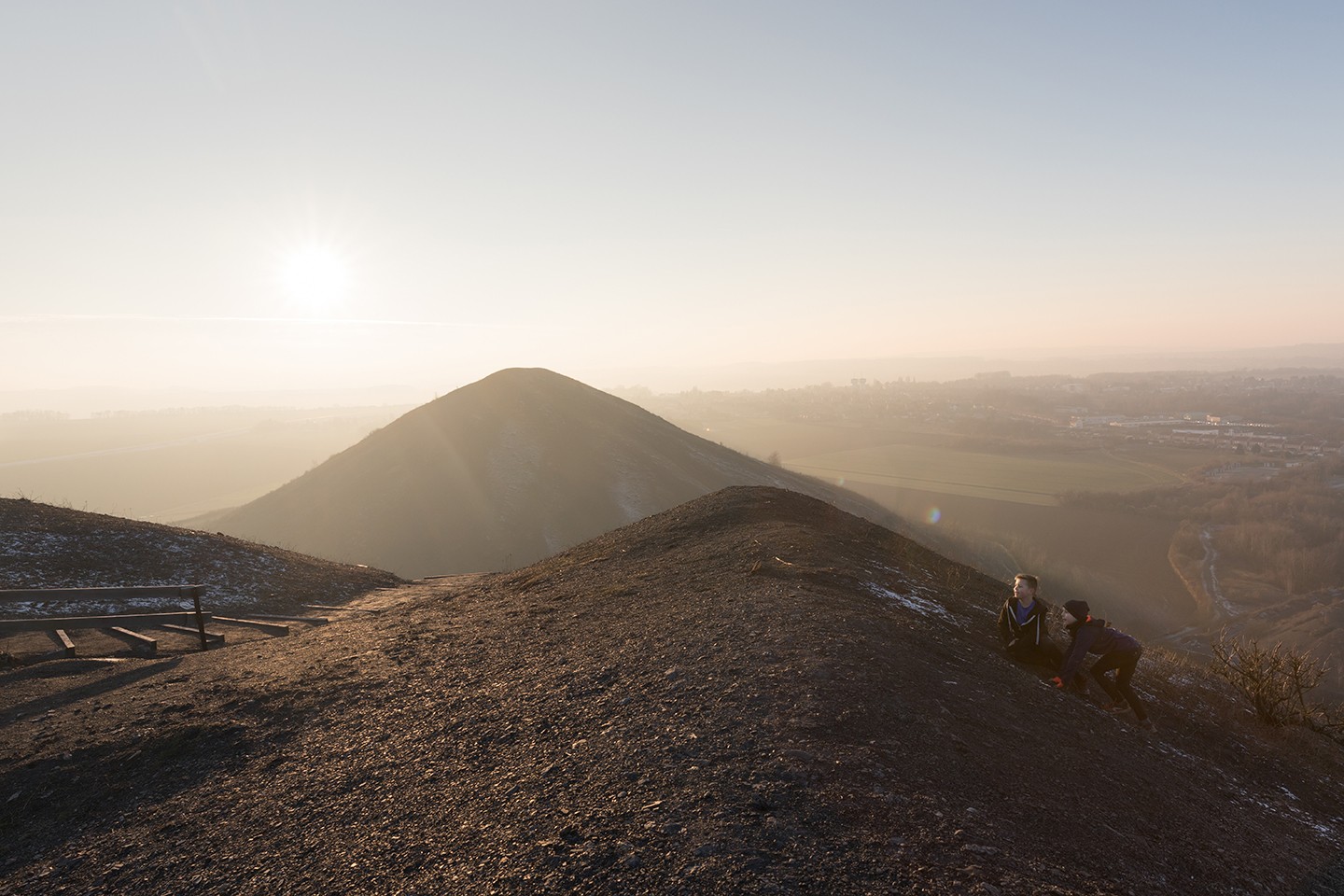 © David Schalliol
Resilient Images will present works created by David Schalliol and Justine Pluvinage, in the context of the art residency exchange program run by the CRP/ and the Hyde Park Art Center in Chicago. Through their works produced in Chicago and in Hauts-de-France, these two artists will explore and test the ability of art and culture to help inhabitants reinvent these territories marked by deindustrialization. David Schalliol will present a set of photographs created in the context of his residency in the region, alongside films by Justine Pluvinage.
From September 23 to November 19
12h30

Place des Nations
59282 Douchy-les-Mines