12.30 pm

Place des Nations
59282 Douchy-les-Mines
Opening "Chemin de fer"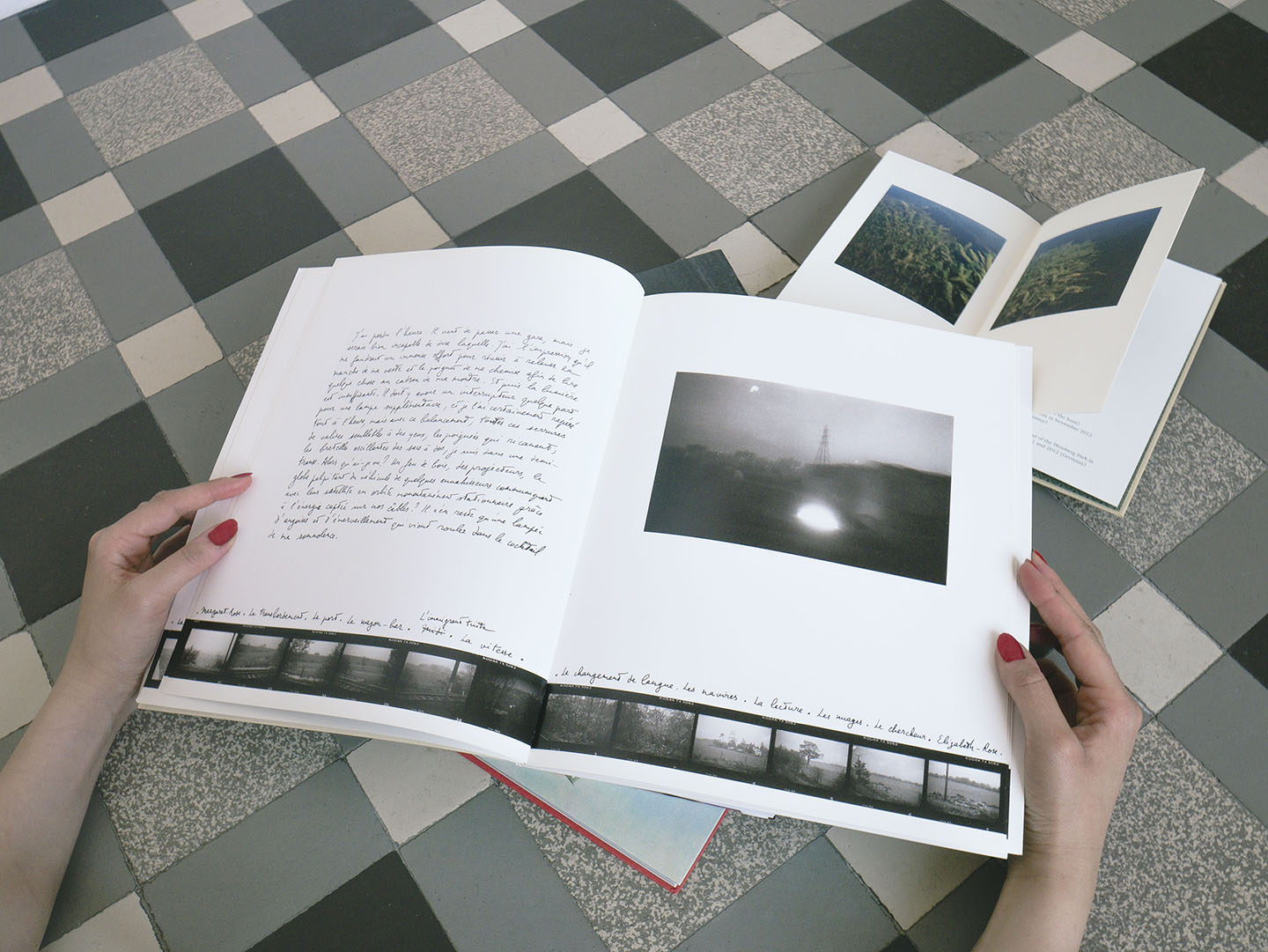 "Chemin de fer, 2017. Photo Adam Jakab et Angéline Nison © CRP/
For its summer exhibition dedicated to its collection, the CRP/ is inviting critic and curator Thibaut de Ruyter to come and explore the richness of the works that the art center has been conserving for over 30 years. He will create an exhibition revolving around the publications and photography books conserved in the archives of the CRP/, connecting them with a selection of works by invited artists. The exhibition will demonstrate the importance of books and publishing in the field of photography, and will reveal how artists are currently using them.
Until August 13rd 2017
12.30 pm

Place des Nations
59282 Douchy-les-Mines