friday september 15 / 2.30-3.30 pm

Hyde Park Art Center Booth
EXPO CHICAGO
Navy Pier Festival
Hall A, 600 E Grand
60611 Chicago

www.expochicago.com
Talk: inside "Resilient Images"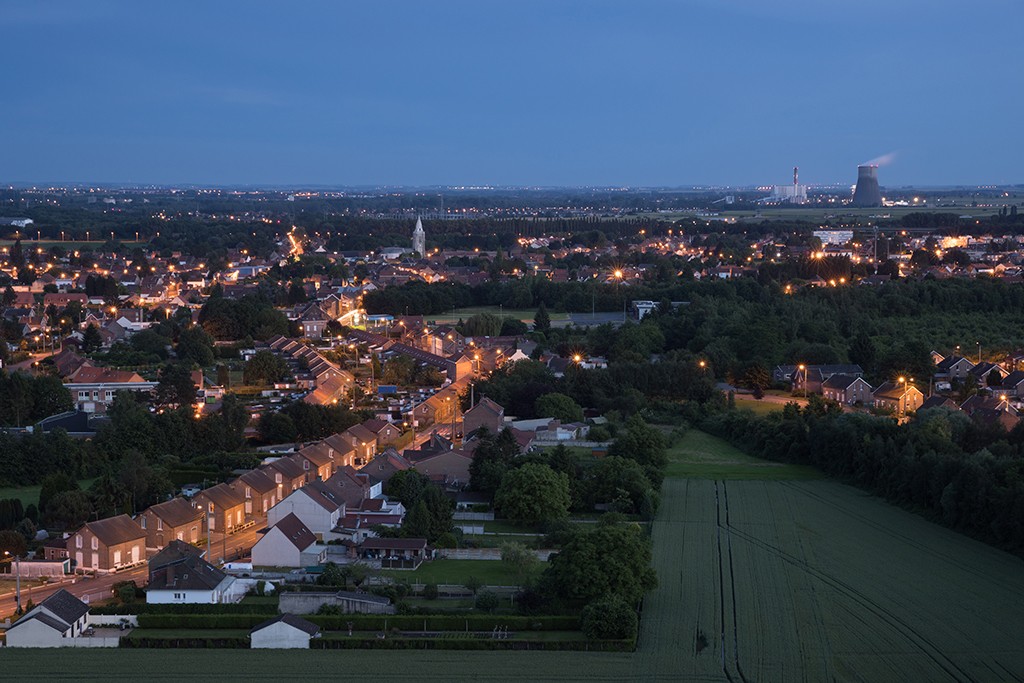 From the Terril (Escaudain), 2016, coproduction CRP/ et Hyde Park Art Center © David Schalliol
Please join us for a look inside Resilient Images, a multi-year artistic and institutional collaboration, residency exchange and two-part exhibition between Hyde Park Art Center and the CRP/. Curator and Director of the CRP/, Muriel Enjalran, and Residency & Special Projects Manager at Hyde Park Art Center Megha Ralapati, engage in conversation with artist David Schalliol to uncover the stories inside his new photographic work developed in residence at the CRP/ in the North of France. The booth features work by both David Schalliol and French artist Justine Pluvinage.
friday september 15 / 2.30-3.30 pm

Hyde Park Art Center Booth
EXPO CHICAGO
Navy Pier Festival
Hall A, 600 E Grand
60611 Chicago

www.expochicago.com