January 18 - February 18 2017
Opening on January 17 - 6 pm

Tuesday to Saturday
1:30 pm – 6:30 pm

Galerie FAIT & CAUSE
58 rue Quincampoix
75004 Paris
http://www.sophot.com/fr/galeries/FC_home.php
Exhibition Michel Vanden Eeckhoudt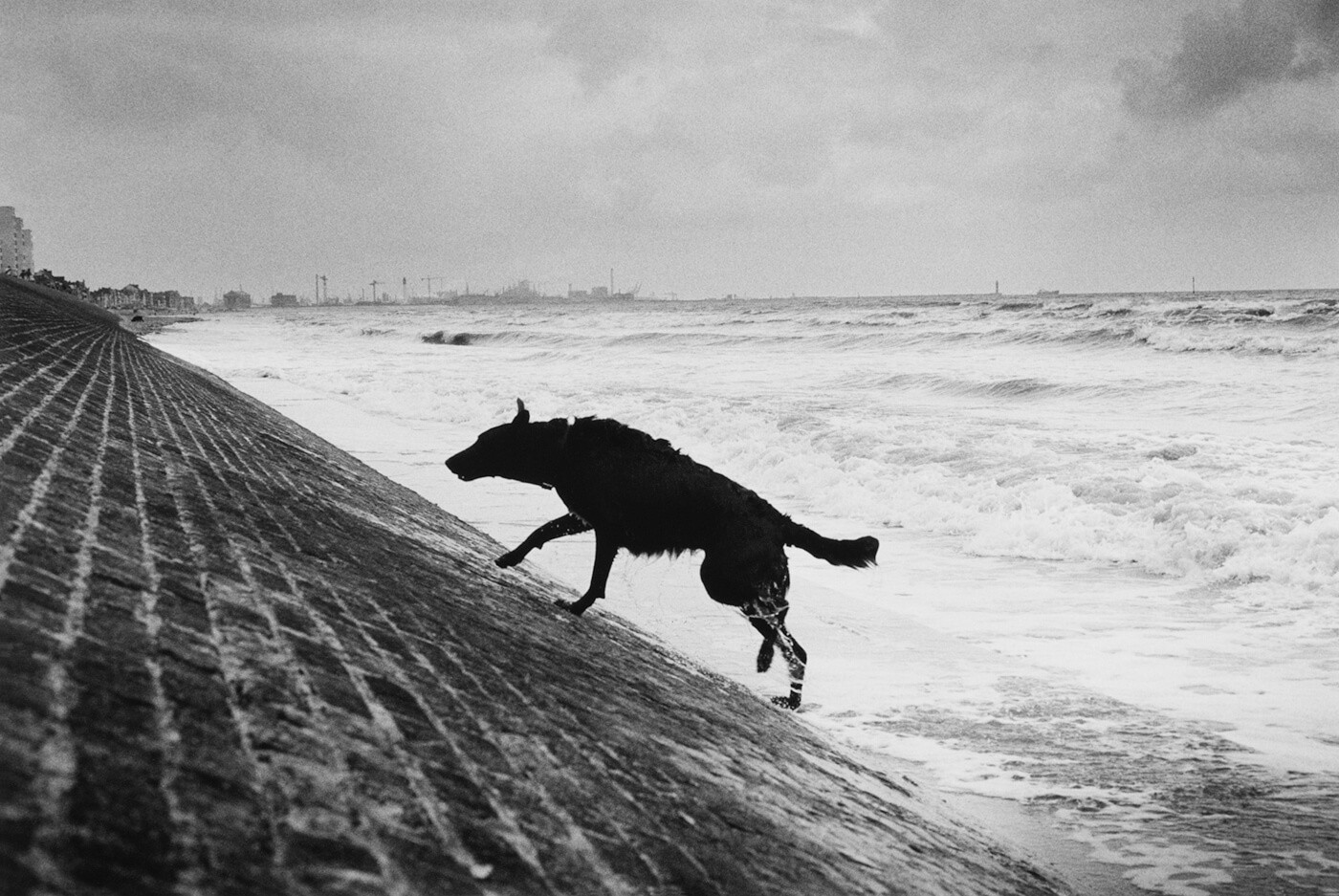 Michel Vanden Eeckhoudt, « Dunkerque », 1994, collection du CRP/
The CRP/ and the association Pour Que l'Esprit Vive present the exhibition Sur la ligne, featuring works by Michel Vanden Eeckhoudt, from the CRP/'s collection.
Invited by the CRP/ in the context of the Mission Photographique Transmanche n°17, Michel Vanden Eeckhoudt worked on Sur la ligne series between 1992 and 1994, exploring the theme of the common border between Belgian and French territories.
Opening on January 17 at 6 pm in the presence of H.E Vincent Mertens de Wilmars Ambassador of Belgium in France, Michel Christolhomme President of the association Pour Que l'Esprit Vive and Jean-Marc Vantournhoudt President of the CRP/.
January 18 - February 18 2017
Opening on January 17 - 6 pm

Tuesday to Saturday
1:30 pm – 6:30 pm

Galerie FAIT & CAUSE
58 rue Quincampoix
75004 Paris
http://www.sophot.com/fr/galeries/FC_home.php