From 7th may till 8th june 2018
Collège Albert Camus
Place Henri Bodelot
62700 Bruay-la-Buissière
Exhibition "Les réalités ou l'irréalité ?"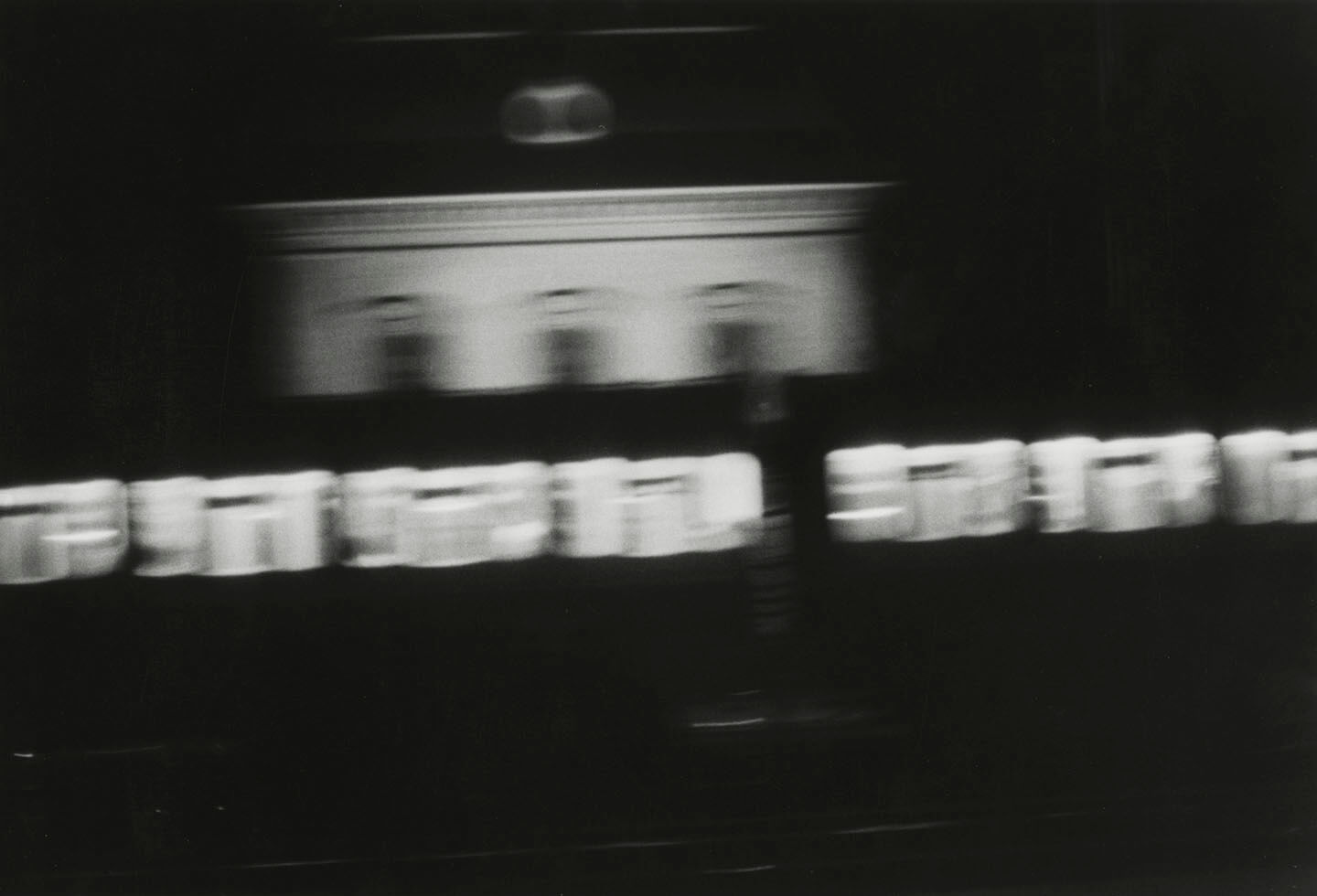 Paris-Londres-Paris, Sans titre, 1988, 25,4 x 37,2 cm, Artothèque du CRP/ © Bernard Plossu
Does the photographic image show us necessarily the reality such as we perceive her?
Why is it sometimes difficult to distinguish the reality of the fiction in a photographic image?
How the gap between the reality and the representation of this reality can be meaningful?
Why does the fact of create a gap between the images and the words incite us to look differently at the world which surrounds us?
Thanks to six photos from the CRP/ exposed to the middle school, the pupils of every level will find answers to these questions and will forge links between their artistic production realized in the course of plastic arts and the images. To stand back on the photographic image and to show discernment will be the approached main axes.
Besides the educational experience led in plastic arts, all the pupils of the middle school will have the possibility of discovering these works during other courts to widen surrounding areas of reading of an image.
From 7th may till 8th june 2018
Collège Albert Camus
Place Henri Bodelot
62700 Bruay-la-Buissière