CRP/'s gallery

June 11th, on the occasion of "Manifestations" opening




Performance / GONZES collective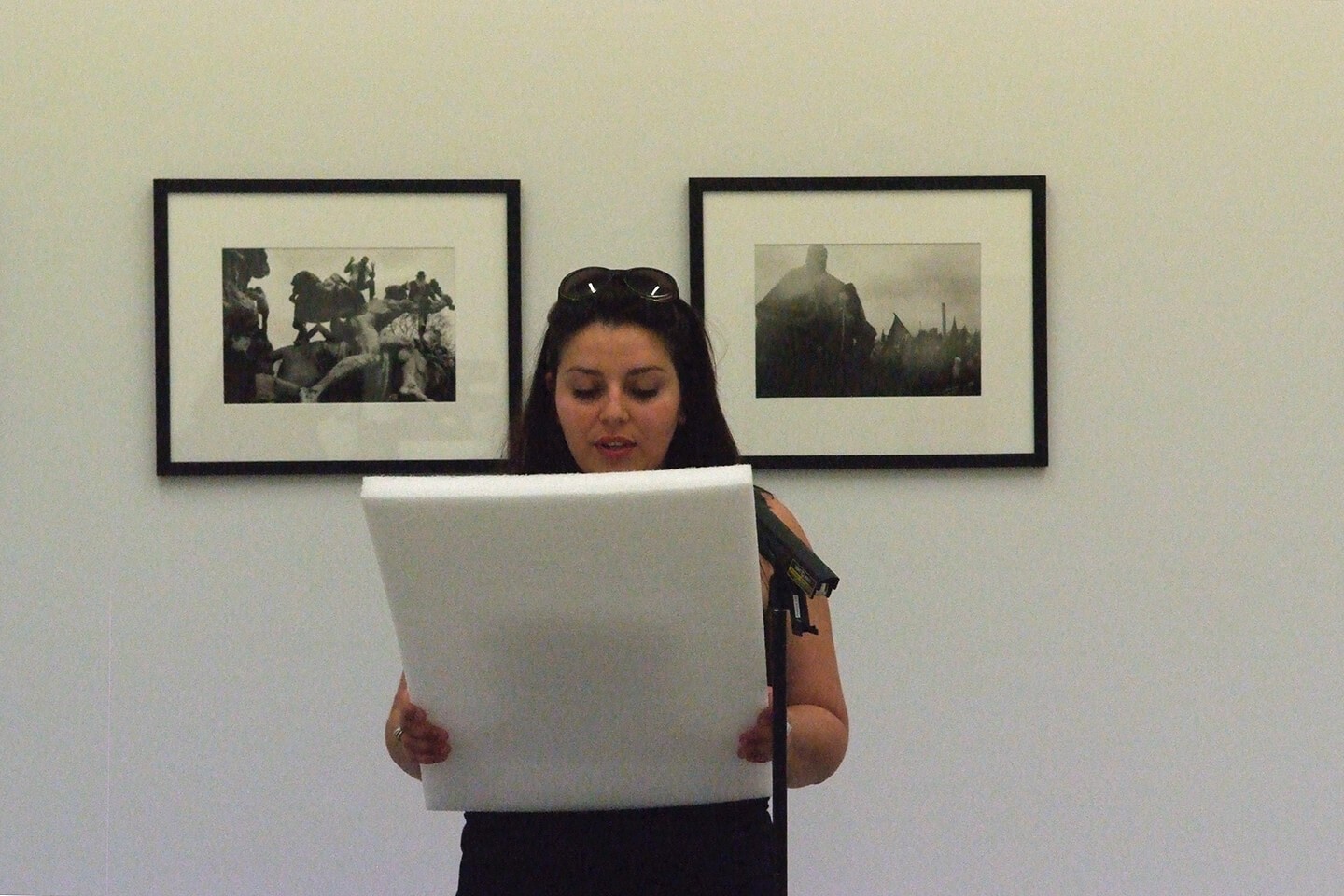 In the context of DELTA, a cultural mediation project shared by the Region's three art centers.
In partnership with l'Ecole Supérieure d'Art et de Design of Valenciennes.
In the context of the Manifestations exhibition and the DELTA project, the CRP/ welcomes the GONZES collective. Inspired by Dada and OuLiPo, they will offer a participatory performance during the exhibition opening, with the participation of students from the ESAD in Valenciennes.
CRP/'s gallery

June 11th, on the occasion of "Manifestations" opening